Home » Sparwood man killed in accident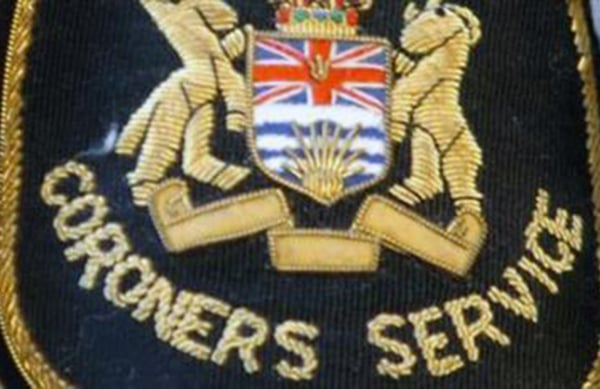 Posted: April 22, 2015
Sparwood man killed in accident
The BC Coroners Service has confirmed the identity of a man who died after a motor vehicle incident in Sparwood on April 21.
Cory Elphage Landry, aged 21, of Sparwood, was a rear-seat passenger in a jeep that was in a sideswipe collision with a pickup truck and then left the roadway and flipped at about 3 a.m. on April 21 on Upper Elk Valley Road.
Mr. Landry was deceased at the scene. The drivers of both vehicles were taken to hospital; one by air ambulance to Calgary's Foothills Hospital and another with minor injuries to Elk Valley Hospital in Fernie.
The BC Coroners Service and East Kootenay Traffic Services continue to investigate this death.
e-KNOW
---
Article Share
---