Home » Suspicious substance found at Moir Park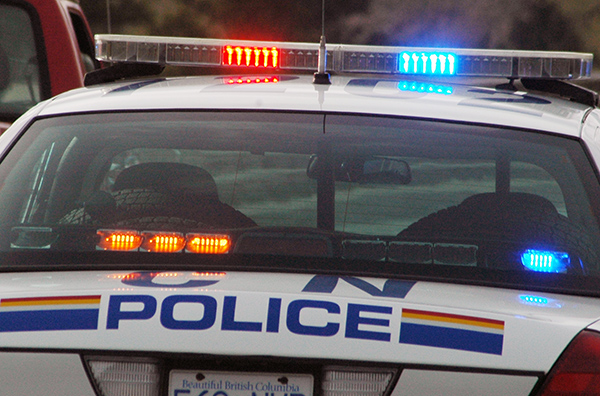 Posted: October 24, 2016
Suspicious substance found at Moir Park
Cranbrook RCMP is warning dog owners after a suspicious item was found at Moir Park today (Oct. 24).
It is unknown at this time if it is related to the recent incidents in the Community Forest or if it does in fact contain a harmful substance. The item has been seized and will be sent off for testing, Cranbrook RCMP reported.
Police are asking local citizens to pay special attention to their pets when using local forests and parks. Please consider keeping your pets on leash and / or utilizing a muzzle to reduce the risk of ingesting harmful items.
"Cranbrook RCMP is working closely with the Regional District of East Kootenay, City of Cranbrook and the Ministry of Environment to reduce the risk to our local pet population as we attempt to identify the person or persons responsible," Sgt. Barry Graham stated in a press release.
RCMP is asking anyone with information about this matter to call police at 250-489-3471 or if you wish to report your information anonymously, please call Crime Stoppers at 1-800-222-TIPS (8477). Information can also be relayed via web or text based tips with details HERE
e-KNOW
---
Article Share
---