Home » Columbia Valley RCMP Report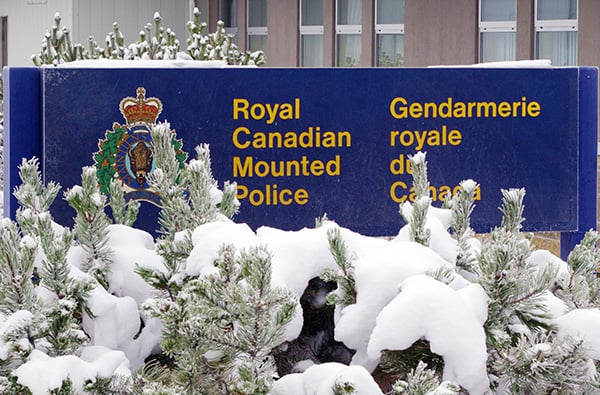 Posted: January 14, 2019
Columbia Valley RCMP Report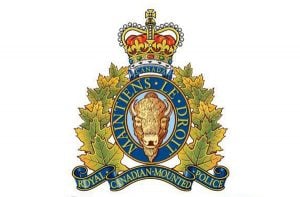 By Sgt. Darren Kakuno
This past week, January 7 through 13, Columbia Valley RCMP responded to 55 calls for service. The following are some of the more notable files our officers responded to.
Erratic driver call leads to impaired charge
On January 9, at 12:10 p.m., Columbia Valley RCMP received a report of an erratic driver in a Ford Escape on Highway 93/95 near Fairmont Hot Springs. Columbia Valley RCMP and East Kootenay Traffic Services patrolled the area and located the vehicle on Mountain View Drive in Fairmont Hot Springs. The driver provided two breath samples, which resulted in fails and as a result, the driver was issued a 90-day driving prohibition.
Person dodges being scam victim
On January 10 an individual attended the Columbia Valley Detachment to report someone purporting to work for a computer company out of California contacted him over the telephone and told him his computer needed fixing. The individual provided the caller with his personal information and was then told to purchase $800 worth of Google Play cards. When the individual attended the grocery store to purchase the cards he was warned this was a scam and told to report it to the RCMP.
If you suspect or know that you are a victim of identity theft or fraud, or if you unwittingly provided personal information or financial information you should contact your local police detachment to file a report as well as contact your bank or financial institution and credit card companies.
Cash theft investigation underway
On January 12, at approximately 4 a.m., Copper Point Resort reported someone had stolen $150 cash from their office. A witness observed a thin male wearing a black hoodie walk into the resort and straight to the check-in counter. The suspect did not interact with anyone and left on foot after taking the money. Investigators are in the process of obtaining video footage of the incident. Anyone with information is asked to contact the Columbia Valley RCMP.
– Sgt. Darren Kakuno is Columbia Valley RCMP Detachment commander
---
Article Share
---