Home » Columbia Valley RCMP Report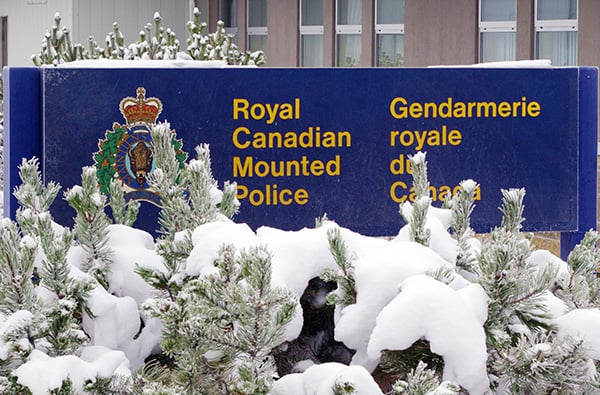 Posted: February 11, 2019
Columbia Valley RCMP Report
By Sgt. Darren Kakuno
This past week, February 4 through February 10, Columbia Valley RCMP responded to 41 calls for service. The following are some of the more notable files our officers responded to.
Tools stolen from pickup box
On February 4 a resident on Prospector Avenue in Radium Hot Springs reported a theft of tools from the box of his pickup, which likely occurred sometime during the previous night. Stolen were welding tools including a torch set, a saw kit and welding/braising equipment in a Milwaukee case.
Theft from Spilli' Telus building
On February 6 a Telus representative reported a theft from a Telus building in Spillimacheen. The security system confirmed the theft of 12 batteries occurred on February 4 at 6:07 a.m. The batteries are grey and have "CND Tel 1290" printed on them.
Seven warned for Off Road Vehicle Act offences
On February 9 officers with Columbia Valley RCMP conducted traffic check stops in the Foresters Landing area near Radium Hot Springs to ensure snowmobilers were properly equipped for the backcountry. Approximately 20 snowmobilers were checked and seven warnings were issued for various offences under the Off Road Vehicle Act.
– Sgt. Darren Kakuno is Columbia Valley RCMP Detachment commander
---
Article Share
---