Home » Search for Wilmer man concludes tragically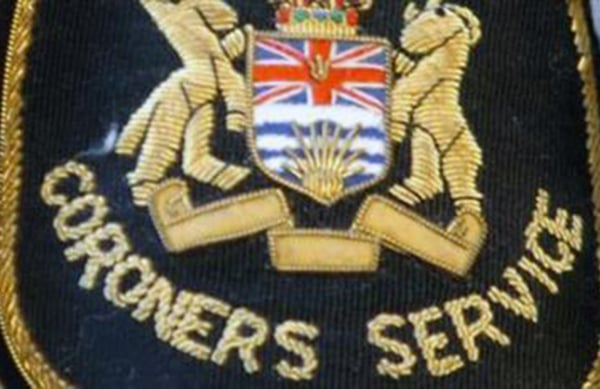 Posted: September 3, 2020
Search for Wilmer man concludes tragically
The search for a missing Wilmer man ended today in tragedy following the discovery of his remains.
Martin Baker was last seen on September 2, when he departed his Wilmer home with his pitbull cross Rusty for a walk.
Concerned for his well-being, RCMP launched a search and activated search and rescue crews, who scoured the area throughout the evening, and resumed their search early Thursday morning.
At 1:10 p.m., a front line RCMP officer, in the RCMP Air Services fixed wing aircraft, spotted what searchers later determined to be a deceased individual near Wilmer Lake.
Columbia Valley RCMP notified the BC Coroners Service, which has now launched an independent and concurrent fact-finding investigation into the man's sudden passing.
"Police do not believe that criminality was involved in Martin's sudden death," stated Cpl. Jesse O'Donaghey, of the BC RCMP Southeast District. "We extend our sincerest condolences to Mr. Baker's family during this difficult time."
Amazingly, Martin's pitbull was also found. Despite being off his leash, Rusty stayed by Martin's side, until searchers reached the scene. Rusty was found in good spirits and good health.
e-KNOW
---
Article Share
---