Home » At the Library
Posted: September 19, 2023
At the Library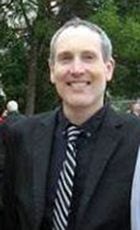 By Mike Selby
Cranbrook Public Library
Storytimes return on Wednesday, September 20. We look forward to seeing everyone!
The library's hours are: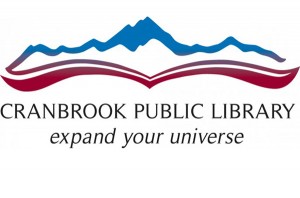 10 a.m. to 8 p.m. on Monday, Tuesday, Wednesday, and Thursday.
10 a.m. to 5 p.m. on Friday, Saturday, and Sunday.
Please note the library will be closed Thursday, September 21 for staff training.
Please check out our website: www.cranbrookpubliclibrary.ca
LinkedIn Learning is now available at the library. Choose from thousands of online courses. All you need is your library card.
ADULT NEWLY ACQUIRED ITEMS:
Flip Thinking – Berthold Gunster   (153.4)
When the Game was War – Rich Cohen   (796.32364)
Degas – Alexander Adams   (759.4)
Matisse – Eckhard Holimann   (759.4)
Chagall – Ines Schlenker   (759.4)
Dali – Alexander Adams   (759.4)
The Blue Zones Secrets for Living Longer – Dan Buettner   (612.68)
Prairie – Dan Clapson   (641.59712)
ChatGPT for Dummies – Pam Baker   (006.35)
Canopy of Titans – Paul Koberstei   (333.750979)
Becoming a Matriarch – Helen Knott   (bio)
Tom Clancy Weapons Grade – Don Bentley   (fic)
Evil Eye – Etaf Rum   (fic)
Mrs. Van Gogh – Caroline Cauchi   (fic)
Clive Cussler Condor's Fury – Graham Brown   (fic)
The Circle — Katherena Vermette   (fic)
Empty Spaces – Jordan Abel   (fic)
Payback in Death – J.D. Robb   (mys)
Happiness Falls – Angie Kim   (mys)
Reykjavik – Ragnar Jonasson   (mys)
The Ragin Storm – Ann Cleeves   (mys)
The Housemaide's Secret – Freida McFadden   (mys)
Sleep No More – Seanan McGuire   (sci fic)
---
Article Share
---