Home » School locked down due to weapons complaint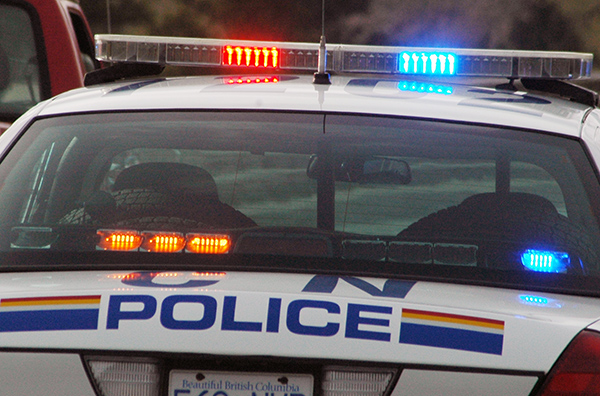 Posted: October 24, 2019
School locked down due to weapons complaint
Cranbrook RCMP responded to a weapons complaint at Laurie Middle School today.
At about 1 p.m. this afternoon officers were advised of a student carrying what appeared to be a gun in the hallway of the school. The school immediately went into lock down as RCMP flooded the area looking for the youth responsible.
RCMP was able to quickly get the names of two youth and took them into custody. Further investigation located an Airsoft rifle and a cap gun. Both were seized as part of the investigation.
The two youths were released to their parents. RCMP held a meeting with the staff and students at the school, advising them of the reason for the lock down.
"The staff and students at Laurie Middle School did an amazing job of ensuring the safety of all people inside the building.  We are thankful that this situation ended quickly with no injuries," said Cst. Katie Forgeron of Cranbrook RCMP.
e-KNOW
---
Article Share
---