Home » Motorcyclist in critical condition after Thursday night crash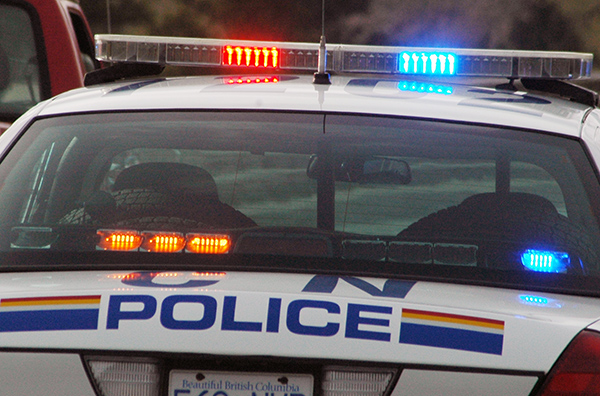 Posted: June 26, 2020
Motorcyclist in critical condition after Thursday night crash
A 48-year-old woman is in critical condition in a Vancouver hospital following a motorcycle crash on Highway 95A last night, near the turnoff to Canadian Rockies International Airport.
Cranbrook RCMP's Sgt. Shayne Parker reported that at 7:20 p.m. June 25, a northbound motorcycle swerved to miss an animal and collided into a cement pillar, causing the female operator to be thrown down an embankment.
"The operator was flown to Vancouver and is currently in critical condition.  Alcohol does not appear to be a factor," Sgt. Parker said.
RCMP did not divulge where the rider is from.
e-KNOW
---
Article Share
---