Home » Elderly driver had medical issue before crash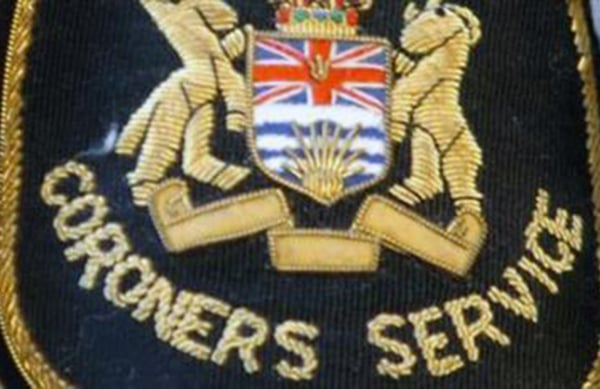 Posted: November 13, 2018
Elderly driver had medical issue before crash
On Friday, November 9 at 3:45 p.m., Kimberley RCMP, BC Ambulance and City of Kimberley Fire Department responded to a collision at the intersection of Wallinger and Ross Street.
According to witnesses a vehicle traveling south on Wallinger Avenue went through the controlled intersection veered left and struck the front of the Kimberley Hotel. Witnesses ran to assist and found the vehicle locked and driver slumped over. They broke a window, removed the driver and initiated CPR.
Emergency personal attended but were unable to revive the 84-year-old woman. Preliminary investigation indicate the woman suffered critical medical issue prior to collision. The BC Coroners will be following up.
RCMP would like to recognize the efforts of the civilians who took immediate action along with the hotel managers who worked closely with emergency responders.
Neither the RCMP nor the BC Coroners Service have any more information available to share at this time. Due to the privacy of the deceased, the identity of the deceased is not being released.
Sgt. Chris Newel,
Kimberley RCMP
---
Article Share
---