Home » BC Coroners investigating fatal snowmobile incident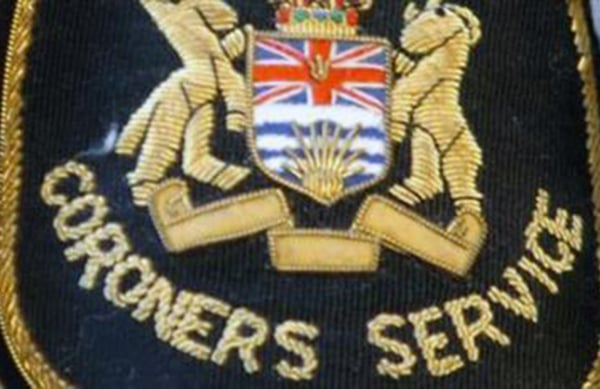 Posted: February 3, 2020
BC Coroners investigating fatal snowmobile incident
During early afternoon of Saturday, January 31, Elk Valley RCMP and Fernie Search and Rescue (SAR) responded to a rescue beacon activation in the Morrissey area, a popular snowmobile riding site near Fernie.
Upon investigation, a father and son from Manitoba were snowmobiling in this backcountry area. The father and son soon became separated for a brief period of time.
The son turned around to locate his father and found him upside down in a 'tree well' in the snow, reported Cst. Debra Katerenchuk of Elk Valley RCMP.
At this time, the BC Coroners Service is investigating this death.
"The Coroners Service's fact-finding investigation will look to determine how, where, when and by what means he came to his unexpected death," Cst. Katerenchuk said.
Due to the privacy of the deceased, the RCMP and Coroners Service will not be releasing or confirming identity.
e-KNOW
---
Article Share
---